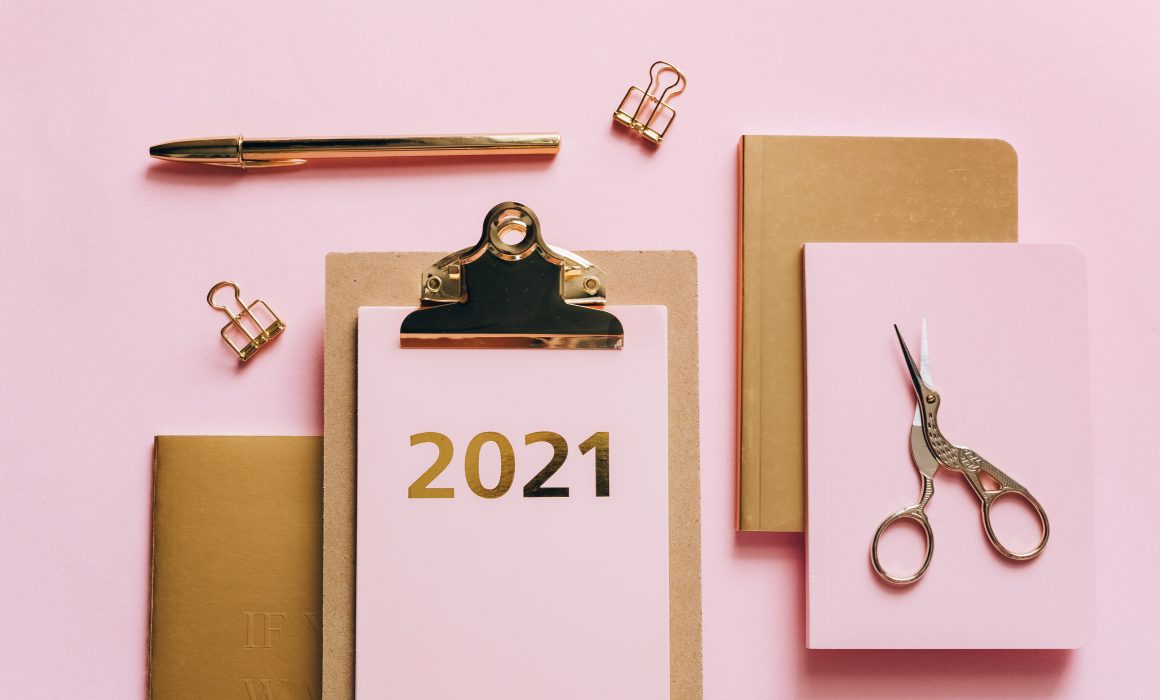 Personal
Complete P90X3 – Last quarter I completed two of Beachbody's streaming programs and enjoyed them. I don't want to go back to a gym or fitness studio till post covid-19 pandemic so it is virtual workouts for the foreseeable future. For most of the last year I have been doing bodyweight training and now am starting to mix lifting into my regimen. I like having a program or class to follow and look forward to completing the P90X program.Here is my progress tracking spreadsheet.
Outcome: Completed the full P90X3 program and a few regular P90X videos. I'm also thrilled that I reactivated my membership at OrangeTheory Fitness and have started working with a trainer.
Continue logging everything I eat in Fitbit – In the last quarter of 2020 there were only four days that I didn't log my food into Fitbit and I ended up dropping 10 lbs. Eat this not that program – Dieting and meal planning does not particularly appeal to me but it seems to be the only avenue to getting the progress I want. I want to find a happy medium between obsessively counting calories and macros and eating what I want. These meal planning notepads have been helpful in the past.
Outcome: I'd say I logged at least 80%+ of what I ate this quarter. Took a few days off for travel, visiting family but was very on top of this. I don't like tracking macros as that feels like a job but I now target 200g protein and 30g+ fiber per day and those have been manageable.
Journal and meditate 45+ day – I tried meditation a bit last quarter and enjoyed it when I made it a habit. The same goes for journaling as it's a great way to start and end the workday and keep a written log of my life and goals.
Outcome: Journaled most days. Only 5 of meditation but have restarted the latter on my morning and evening walks.
Professional
Secure new employment – Like many things in life, I think finding a new role is a function of building and managing a pipeline. A chunk of the opportunities I have been pursuing were postponed to Q1 thanks to covid, end of year and the uncertainty around the election. I'm confident that January will be a productive month and by the end of the quarter I will have secured a new role. I'm excited about the prospect of staying in management consulting or serving in an operations-focused role. I want to make sure that this is my top priority of the quarter and don't get sidetracked by opportunities that while interesting do not serve this goal
Outcome: Secured and started an exciting role with EY in their Tech Strategy and Transformation practice. Excited to be part of such a massively important business globally. 300k employees with hundreds of consulting opportunities. I am looking forward to finding opportunities to get involved across the firm.
Complete GoSkills Excel course –  I've got a working proficiency with Excel but given my career and interests there is always more knowledge to be gained. I started this course a few months ago and want to finish it by end of the quarter
Outcome: I did about 5% of the course but will carry this over to the next quarter as excel becomes increasingly important in my professional life.
Highlights