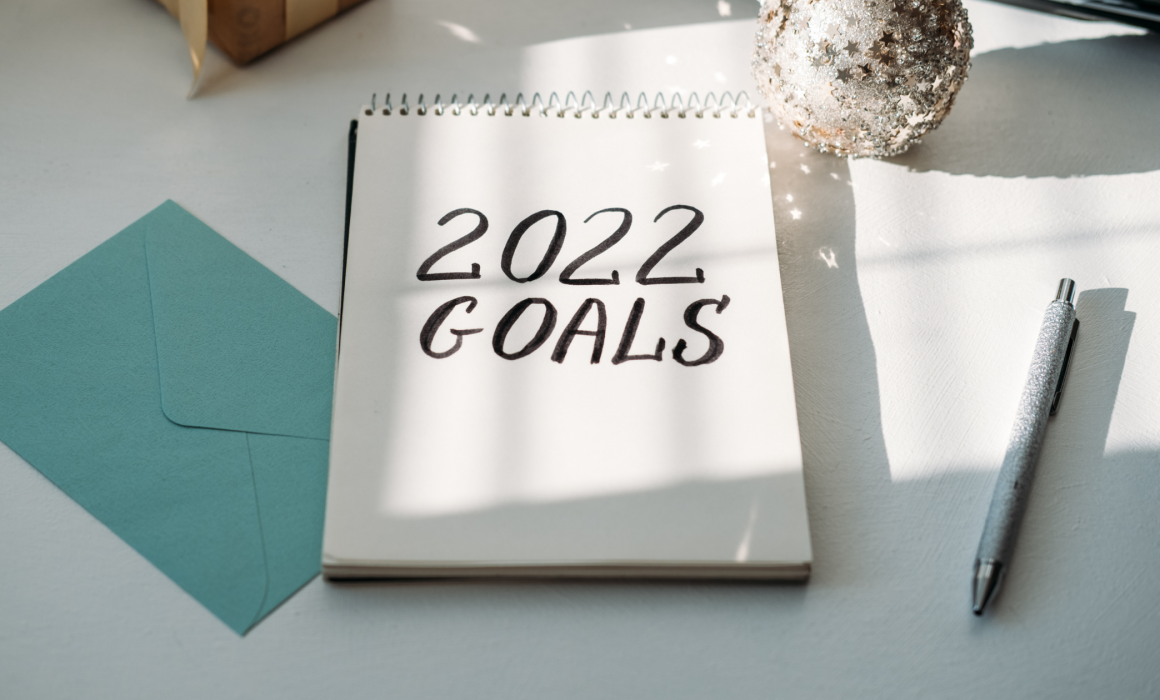 Goals
Move
I'm moving to Jersey City in June and couldn't be more excited. We are way ahead of the game having signed a lease three months in advance, bought a couch, and secured movers but there is still alot of work to be done. I need to purge/donate/giveaway much of the stuff that won't be coming into the new apt.
Recap – Crushed this. Moving was a tremendous amount of work. We used SvenMoving.com for the second time and couldn't recommend them more highly. Packing took up most of May and unpacking we were done with about two weeks in. About one month in we are fully unpacked and starting to feel like we live in our new city.
Diet Coke reduction
I'm driving probably a minimum of 7 or so glasses a day and want to reduce this as I know it is not healthy and likely impacting my overall fitness goals. Replacing with more seltzer from my sodastream as well as coconut water and lemon juice. Aiming for 3-4 glasses a week. Writing this on April 10th so going to keep a log that lets me do 40x a month.
Recap – Didn't track but did well. Have been drinking way more ginger ale and seltzer which is a good step down. Working on drinking more water.
250 Stealth attempts
I failed on this last quarter and need a lower hurdle to crush. 5x a day is 400.
Recap – didn't track but I would say i did about 100. Now that it is in my second bedroom it will be easier to stay on top of. Also joined a 1 minute plank per day whatsapp group.
Target consulting specialization
I'm at the point of my consulting career where I need to develop a view on what I want to specialize so i avoid becoming a generalist and am able to take more leadership roles moving forward. Project Management is a strong skill of mine but needs to be paired with something more narrow. We are growing our merger integration and transition practice so I will dive deeper in this area.  Also by summer I expect my engagement to end so i will need to find a new project
Recap – Made some headway on this. Had a great chat with my counselor about this about being more focused on a skillset and less about an industry which will give me a broader toolbelt of skills to pull from for different engagements.
Draft and publish EMS Post
Already have the outline just need to put to paper, get copy edited and then publish through my various social channels
Recap – Drafted but didn't publish
Redirect social media effort to LinkedIn by limiting Instagram and Twitter
Habits to work on
Stop emailing myself – if it is important it goes on the calendar
Use sent folder as homebox not inbox – i find myself getting distracted by my inbox and being reactive instead of proactive
Hit 150g+ protein – I am not losing weight becaus I'm working out a ton and not getting enough protein.
Recap – did all the above want to double down
Highlights
Double wedding weekend
Moving to JC