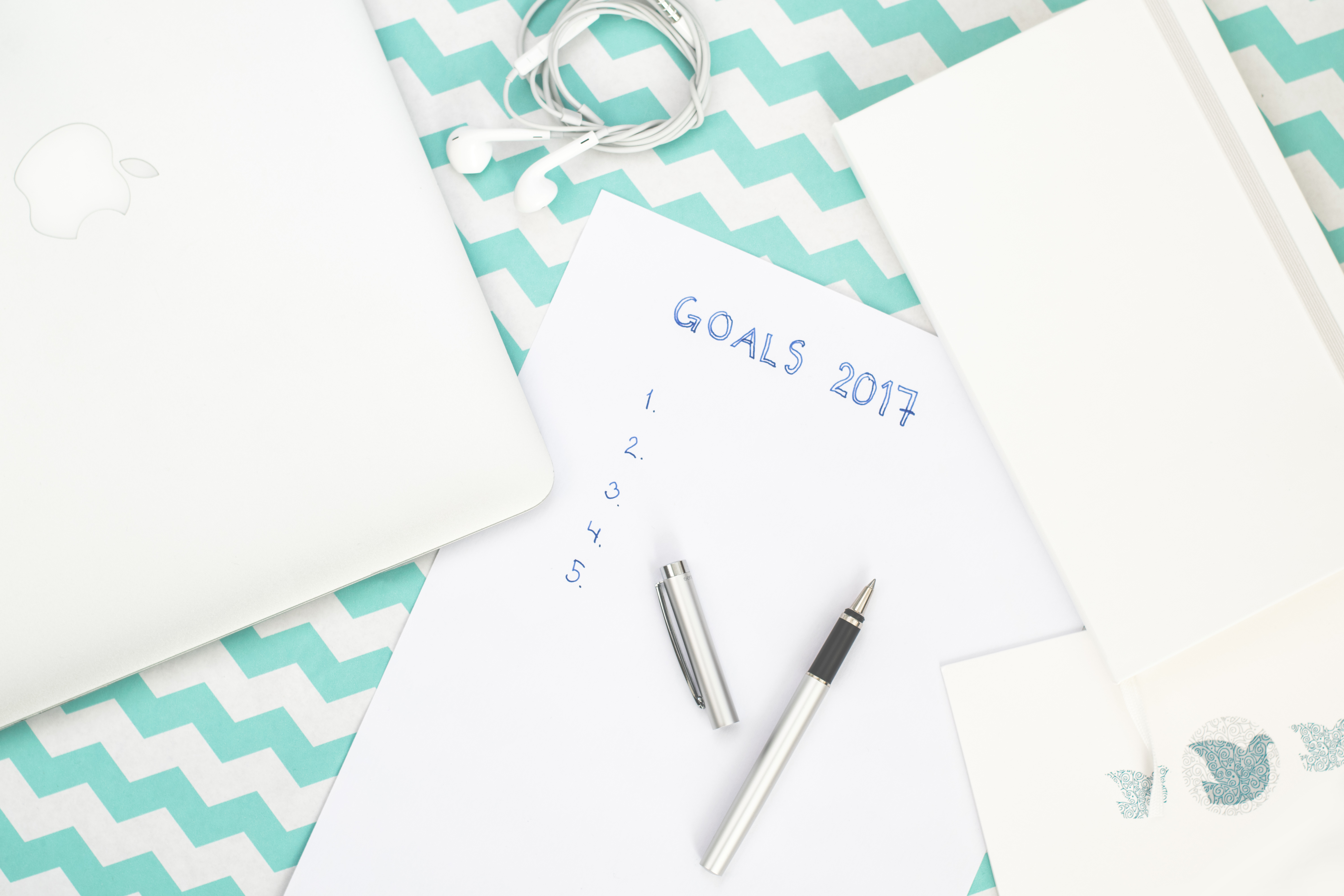 Let's see how I help up against my 2017 goals:
Be happier, it's harder but better (h/t Dylan Gans)
I tend to be a pretty negative person. hard to quantify this but I'm trying to see the opportunities in things and not just the negatives.

While not quantifiable or falsifiable I definitely made headway in this area. Tried meditation for a bit but don't think it is my sort of thing. Have picked up journaling and plan on continuing this into 2018
Get a job in VC or VC adjacent using VC related skills
Has been on my career list for as long as I can remember. Hopefully pairing down my goals can allow me to focus on this.

Again we'll go with yellow. Talent Tech Labs was VC adjacent but not a true investing role. I have realized that VC is not my single north star and there are a variety of roles that interest me.
Draft of my book, prospecting domination
I have the outline for the book in my head but just need to put it on paper

Failed. Did not take this beyond outline status. Did not track. Did not calendar at all. I really would like to write a book about prospecting. Think I'll reevaluate during Q2 2018. This doesn't need to be a

book book

. I have 20-30 prospecting strategies that could be a few dozen pages.
Be under 25% body fat
Pretty straight forward: be less fat.

I ended the year at ~26% fat. It 25% in September but added a bit of my weight back for the holiday season. Even though I didn't hit the 25% number I lost a tremendous amount of weight. Started the year at ~250 and 31%. Would like to drop another 6% in 2018
Find bae (girlfriend for you old folks)
dating has been a sore spot for me for a while. By stabilizing my income and move into the city I'm planning on focusing on this more

Well I didn't find the "one" but I think 2017 was a good year for me with respect to dating. Will continue to focus on this in 2018
Finish one online course per month
I have a backlog of courses I need to work through. One a month seems attainable.

Failed. I get a little wantrepreneur sometimes with online courses. So easy to buy. So hard to take the time to sit and learn and force the information into your brain.
Blog once a month
I've got a document full of blog posts that I'd like to create.

Nowhere near a blog post a month but I did spend a lot of time redoing my website. I still struggle a bit with imposter syndrome but the more I publish the less I worry.
Grow a new revenue stream. Bonus points for passive
Currently I make like $30/ month from Affiliate sales of Convertkit. Would like to bump that to 100 over 2017.

I didn't invest as much time into affiliate sales I would have liked but I still crossed the $100 a month threshold. I still feel that affiliate sales is a bit slimy and I don't know why. I genuinely believe Convertkit is a valuable platform but I struggle to focus on the sales of it.